Wedding venues Piedmont Italy
The most charming places to get married in Piemonte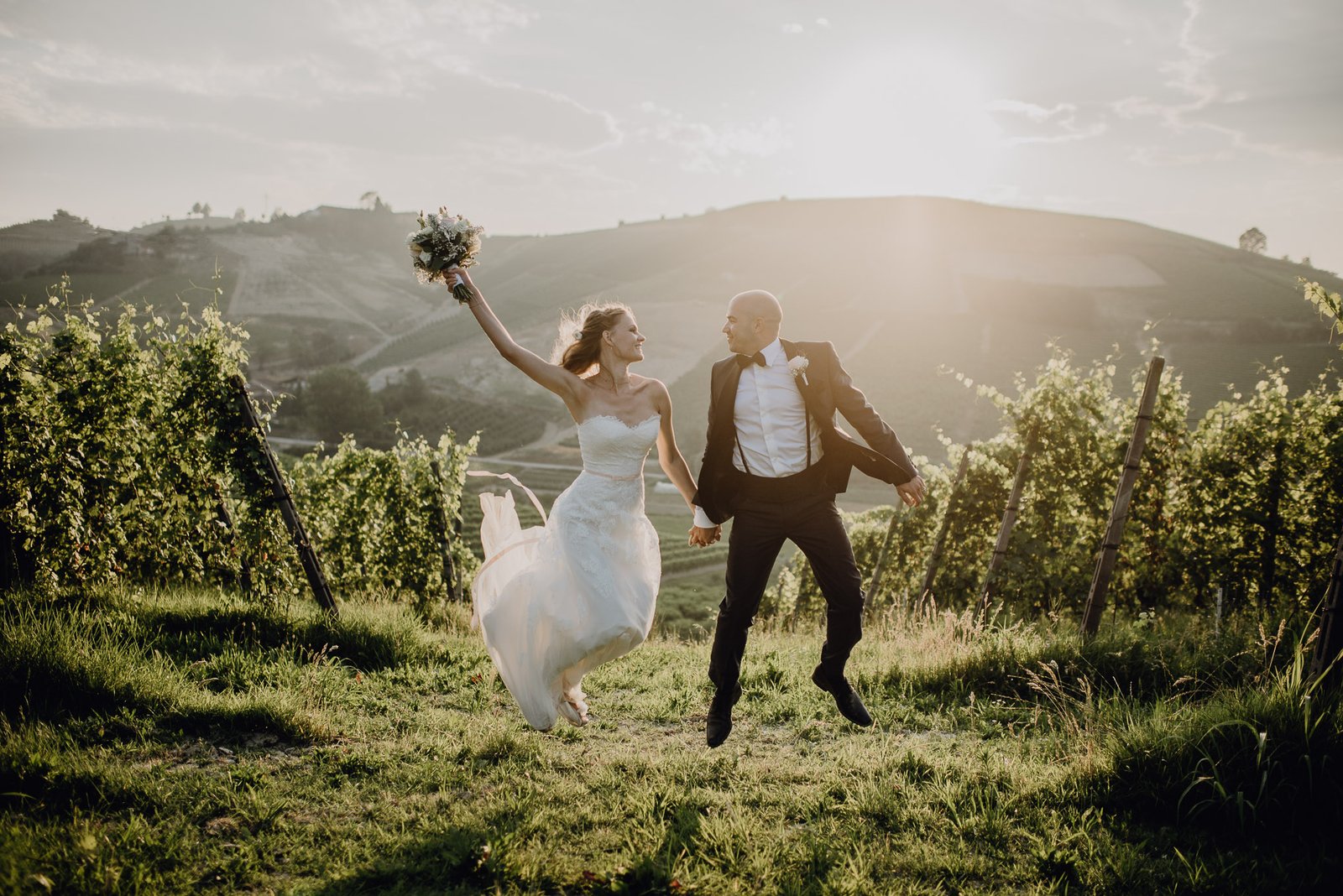 Historical villas, romantic castles, hotel with modern saloon entirely dedicated to receptions: discover with us the perfect wedding location in Piedmont. Thanks to its hills, it is a land to discover and offers so many wedding venues Piedmont Italy. Located in Italy, at the bottom of the Alps, it borders with Swizterland and France and it's a region famous worldwide for its cuisine culture and its wine, coming from  Roero, Monferrato and Langhe, UNESCO heritage. An excellence among all? Barolo, undisputed protagonist of the territory together with the White Truffle of Alba and the Hazelnut "Tonda Gentile".
In my job as a wedding photographer, I had the chance to do many shootings in the best wedding locations in Piedmont, a land that saw me come to the world and grow up. I met spouses coming from Italy and all over the world, who chose this region as the frame of their wedding venue Piedmont Italy.
This is why I've chosen the best wedding venues Piedmont Italy: super charming villas, restaurants and relais perfect to create an authentic atmosphere and to make your dreams come true. While choosing the wedding location in Piedmont that suits you the most  consider more than one factor, such as: moment of the day, season, type of wedding, number of guests and so on.
Do not hesitate to ask for information. I'm at your disposal to suggest you the best wedding venues Piedmont Italy! And now… imagine your wedding and start dreaming. This will all become a reality!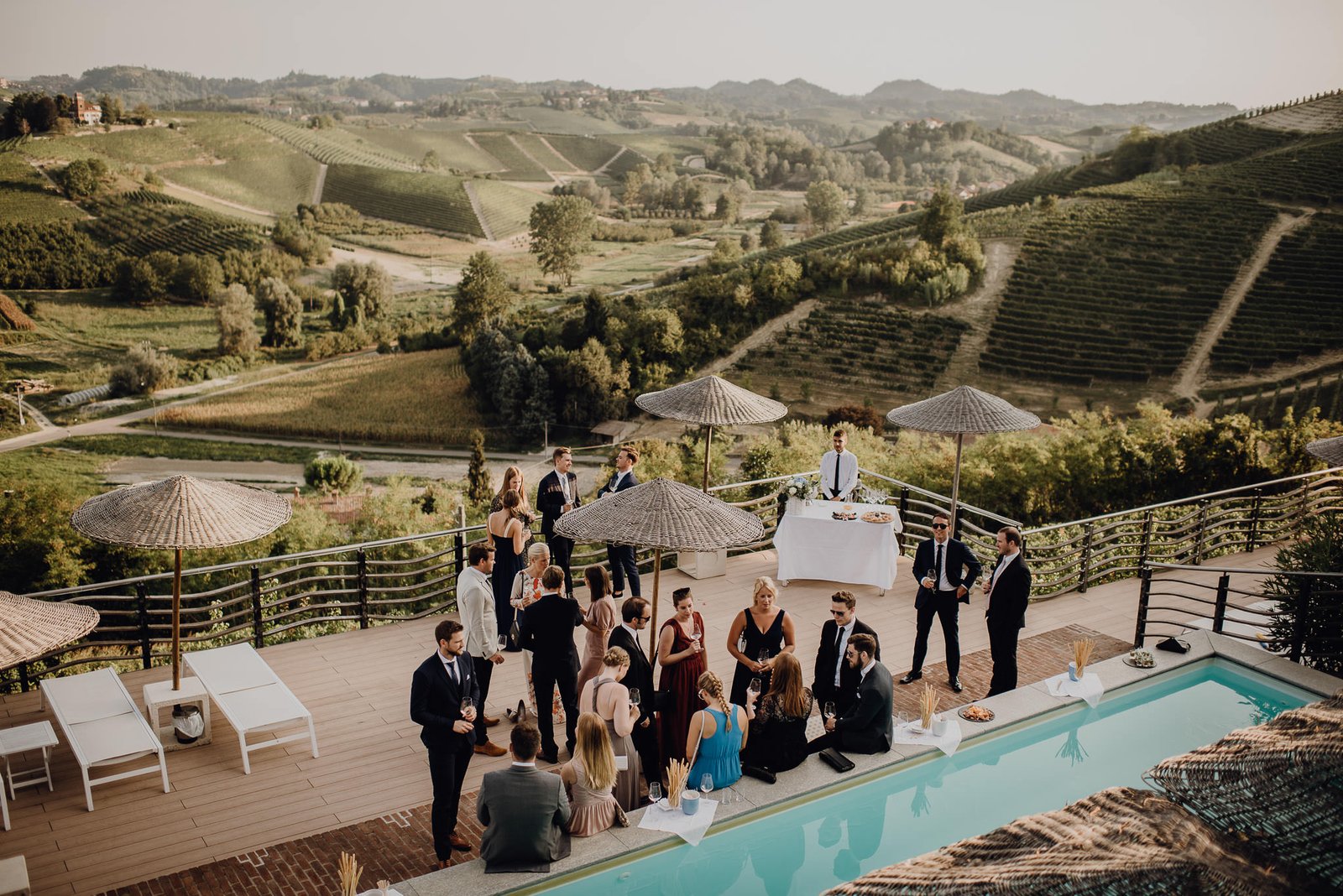 A cozy relais with restaurant, garden and pool. It offers a breathtaking view over Langhe and Roero hills and theirs lovely vineyards. A peaceful location, perfect to enjoy a special day.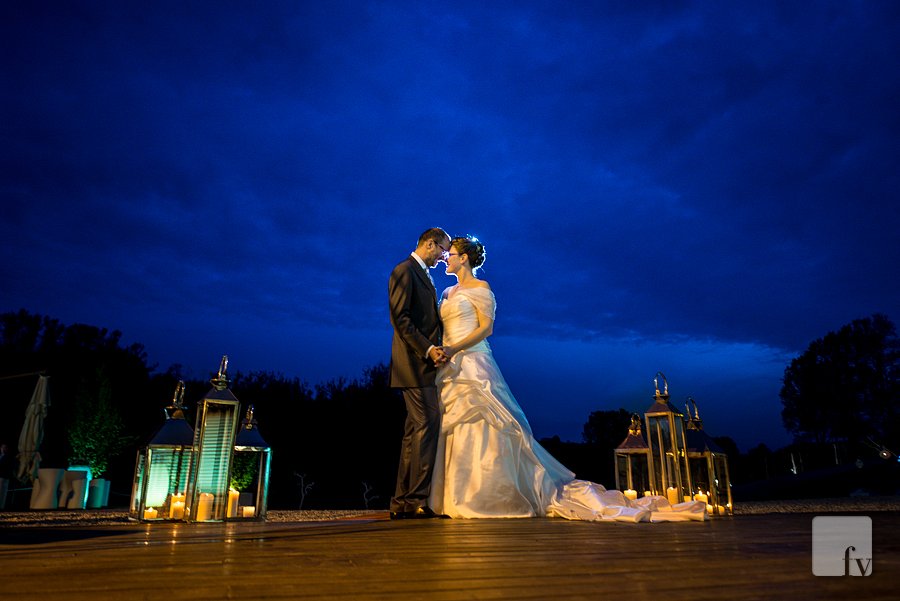 Romantic and suggestive wedding location in Piedmont, offers versatile solutions for intimate weddings (up to 60 people) or to accommodate up to 240 people. From outstanding interiors to the outdoor park, from best wines to excellent cuisine, the reasons to celebrate your wedding at Tenuta Fredda in Piedmont are endless.
The prestigious Wine Museum, in Barolo Castle, can be the perfect frame for the ceremony. And what about lunch? At Tenuta Carretta, in the heart of Langhe, the perfect wedding venue Piedmont Italy.