Wedding Photographer Monferrato
Federico Valenzano
Piedmont wedding Photographer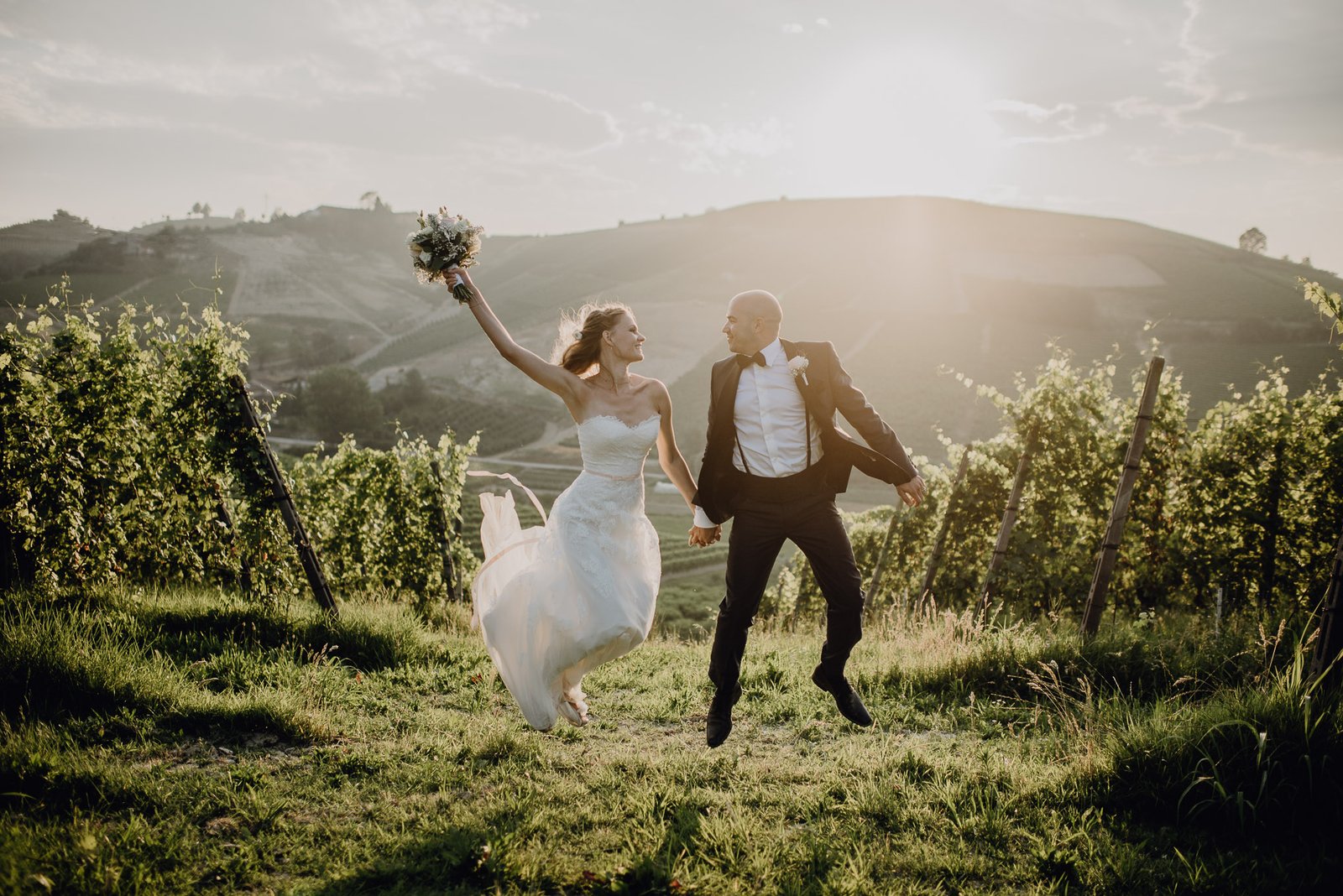 If you are looking for a  Wedding Photographer Monferrato, get in touch with me! In the following photographs, you can check out one of my photoshoots made in the hearth of Piedmont: Vineyards of Monferrato and Langhe cover five wine-growing areas and they are some of the most important vines where amazing Italian wine and beautiful landscapes and castles are found.
In fact, not randomly they became UNESCO Wolrd heritage in 2014! Least but not last Piedmont has been named the top region to visit in 2019 by the Lonely Planet, Another reason to consider a wedding in Piedmont!
My experience as a Country wedding in Monferrato has always been very positive: the excitement of the newlyweds and the guests' joy can be found in the beauty of the place the perfect frame.
If you are looking for a Wedding Photographer Piedmont or in other Italian regions do not hesitate to contact me: I love photographing unique stories in Italy and all around the world. Your wedding in Piedmont will be totally unforgettable!