one, one hundred, one thousand questions?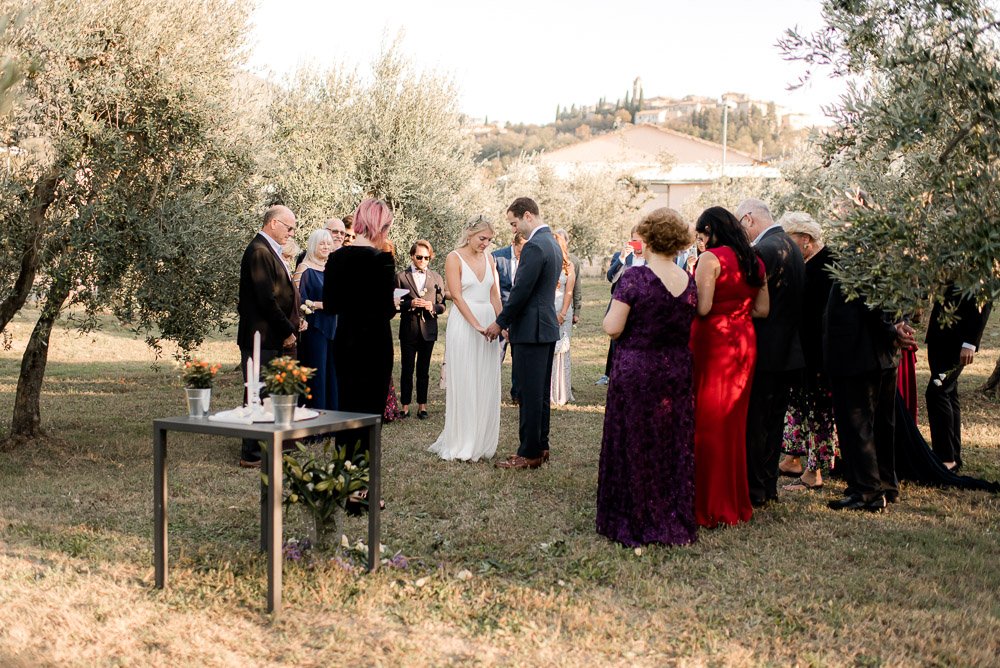 How much does your service cost?
Prices vary according to several factors. The presence of one or two photographers, if It's midweek, the duration of the event. Contact me for more information.
HOW DO we BOOK your SERVICE?
It's possible to book the service by email or phone and by paying a deposit. Obviously, after checking my availability for the indicated date. If the distance allows it, I prefer to meet you, to know your expectations, to explain my style and to show some realized works. If we are far away, nowadays technology allows us to know each other through skype etc... Distance is never a problem!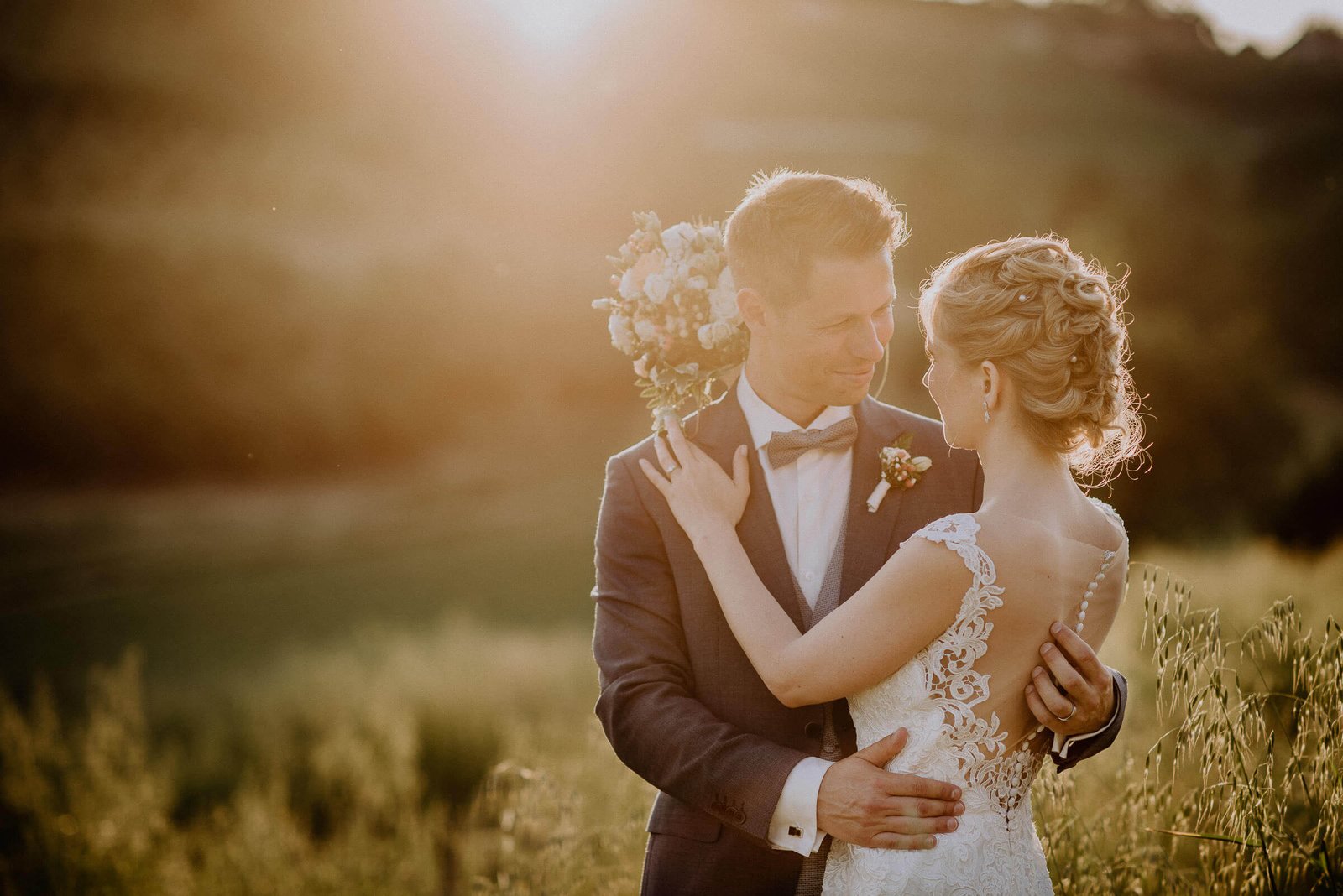 I work all over Italy and abroad. If my photographs excite you do not worry if we are distant, contact me for a drawing up.
How many photographers do we need?
I can work alone or with the support of a second professional photographer (no assistant or aspiring photographer as many studios do). The experience gained in more than ten years allows me to tell your wedding on my own in a complete and emotional way. However, having a second professional photographer allows me to document everything in an even more complete way. In this way, I can manage better the weddings that are logistically more complex and with a large number of guests.
HOW DO YOU CHOOSE WHAT TO PHOTOGRAPH? CAN we MAKE REQUESTS?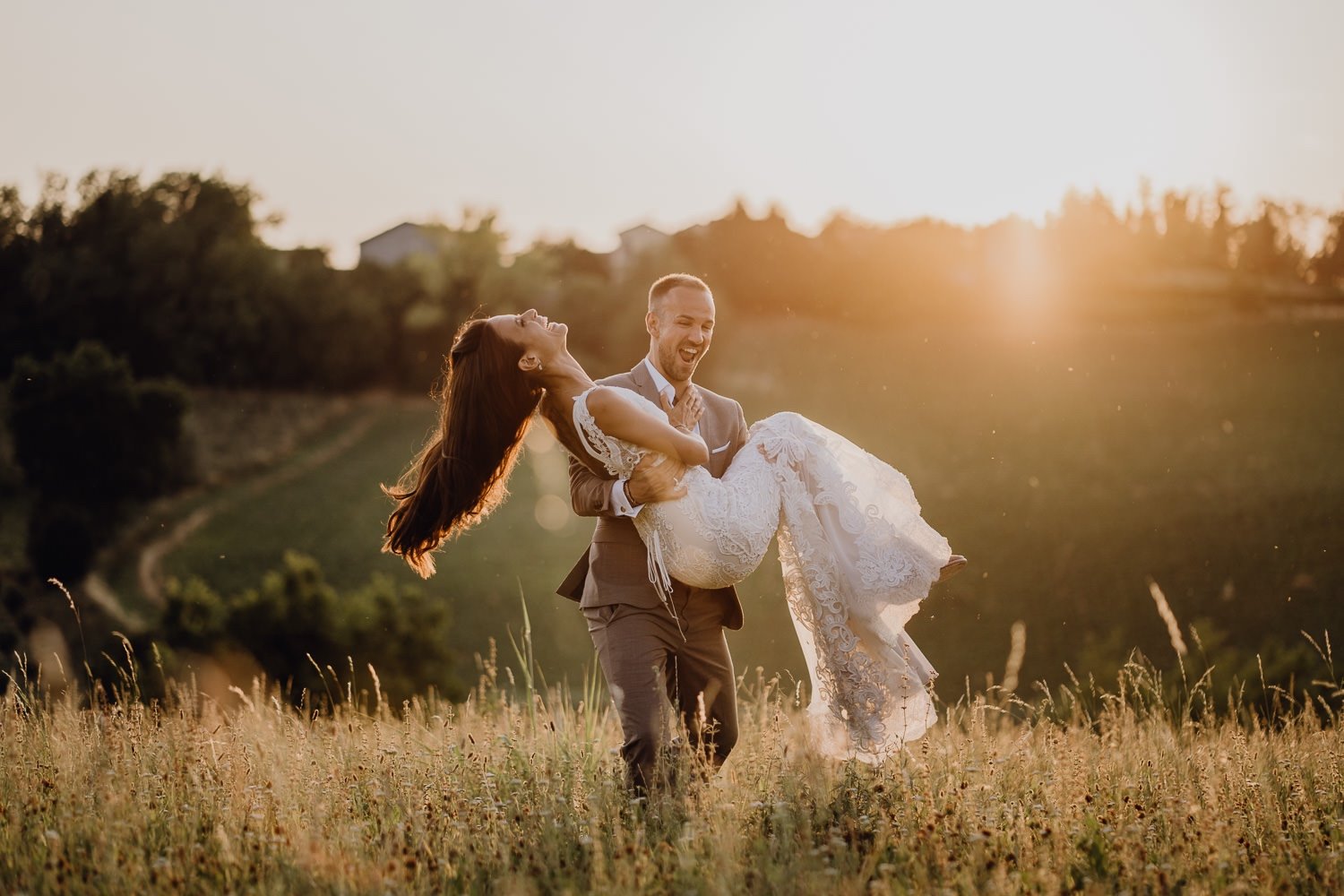 My goal is to create an authentic and spontaneous story. I will photograph you and everything around you. I am very careful to grasp all the details and elements that characterize your wedding. All the highlights (first look, the exchange of the rings, the exit from the church for example). Anyway, I am open to any of your requests, because you are the protagonists!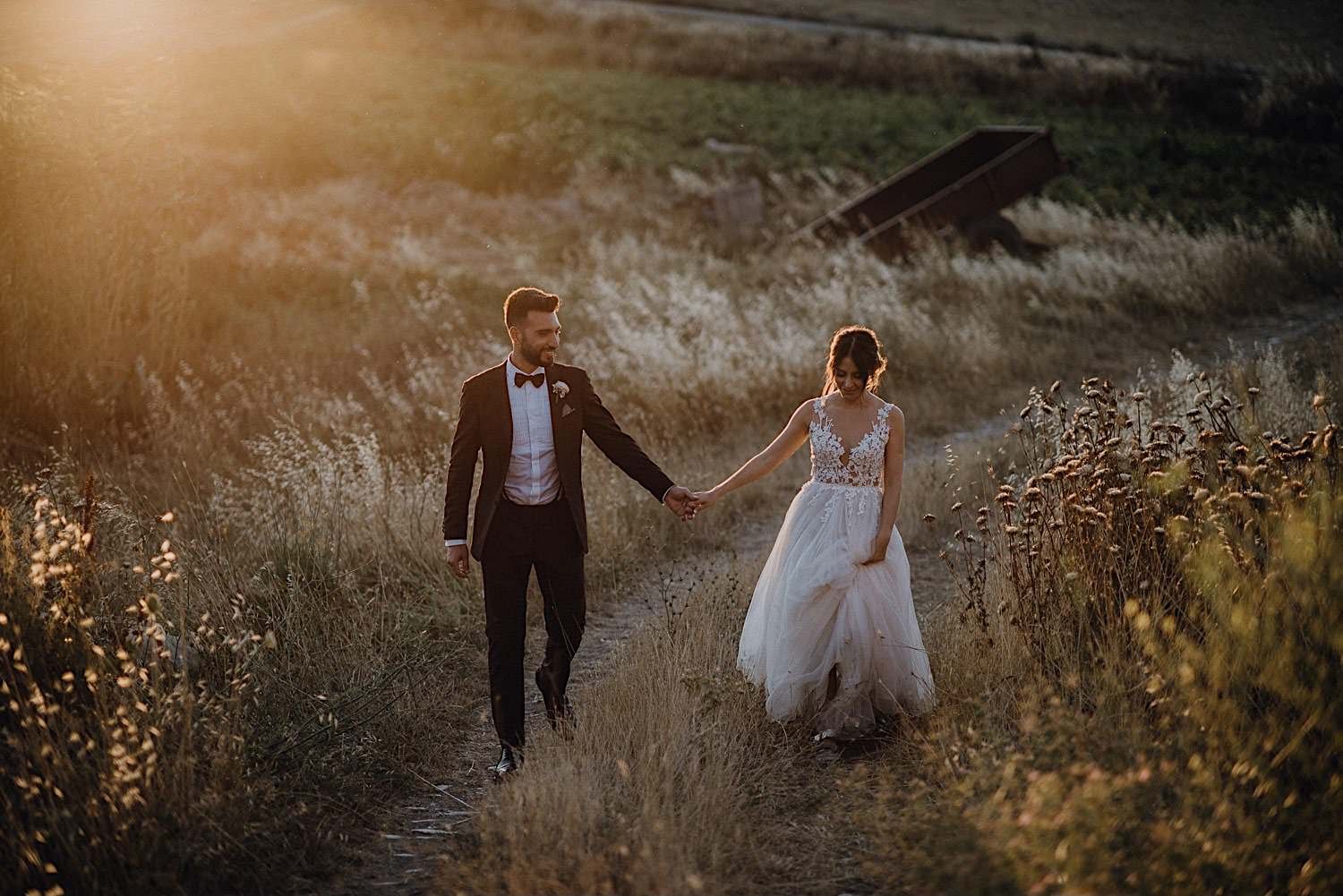 Do you offer additional services?
Yes, I make photo shoots for all your private moments that revolve around marriage and family. Photos of the meeting with relatives the day before the wedding, or brunch the next day. I also do engagement photoshoots. It's A way to break the ice and get familiar with cameras!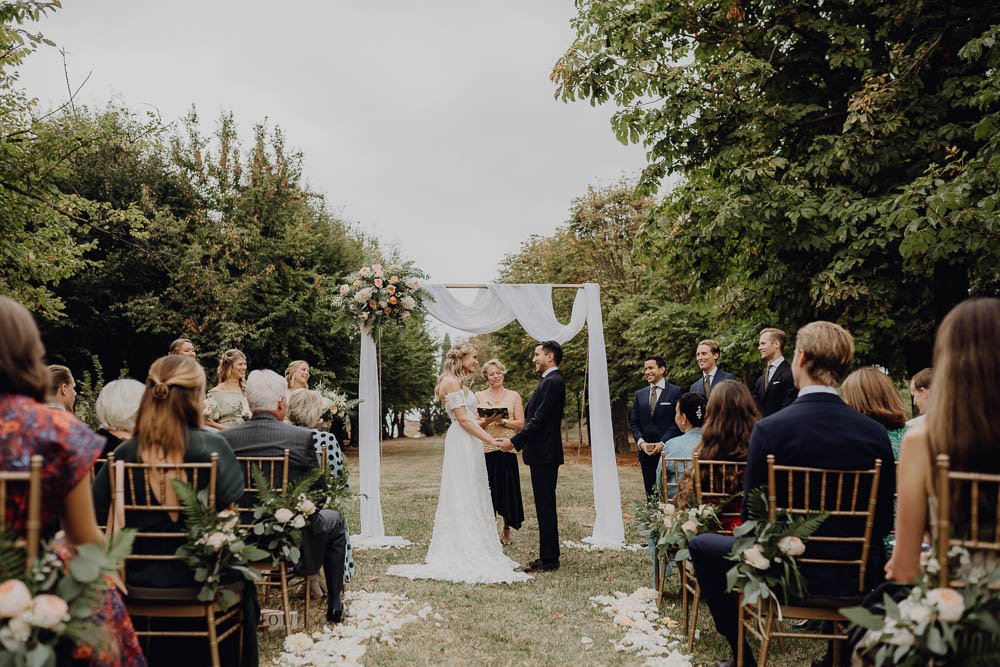 when will you GIVE US THE photos?
After a few days from your wedding, I will send you a small preview with some of the most beautiful images in order to satisfy your curiosity. The delivery of the entire gallery takes place no more than 120 days. If you decide to make the album, the delivery takes place within 20 days from the confirmation of the final layout.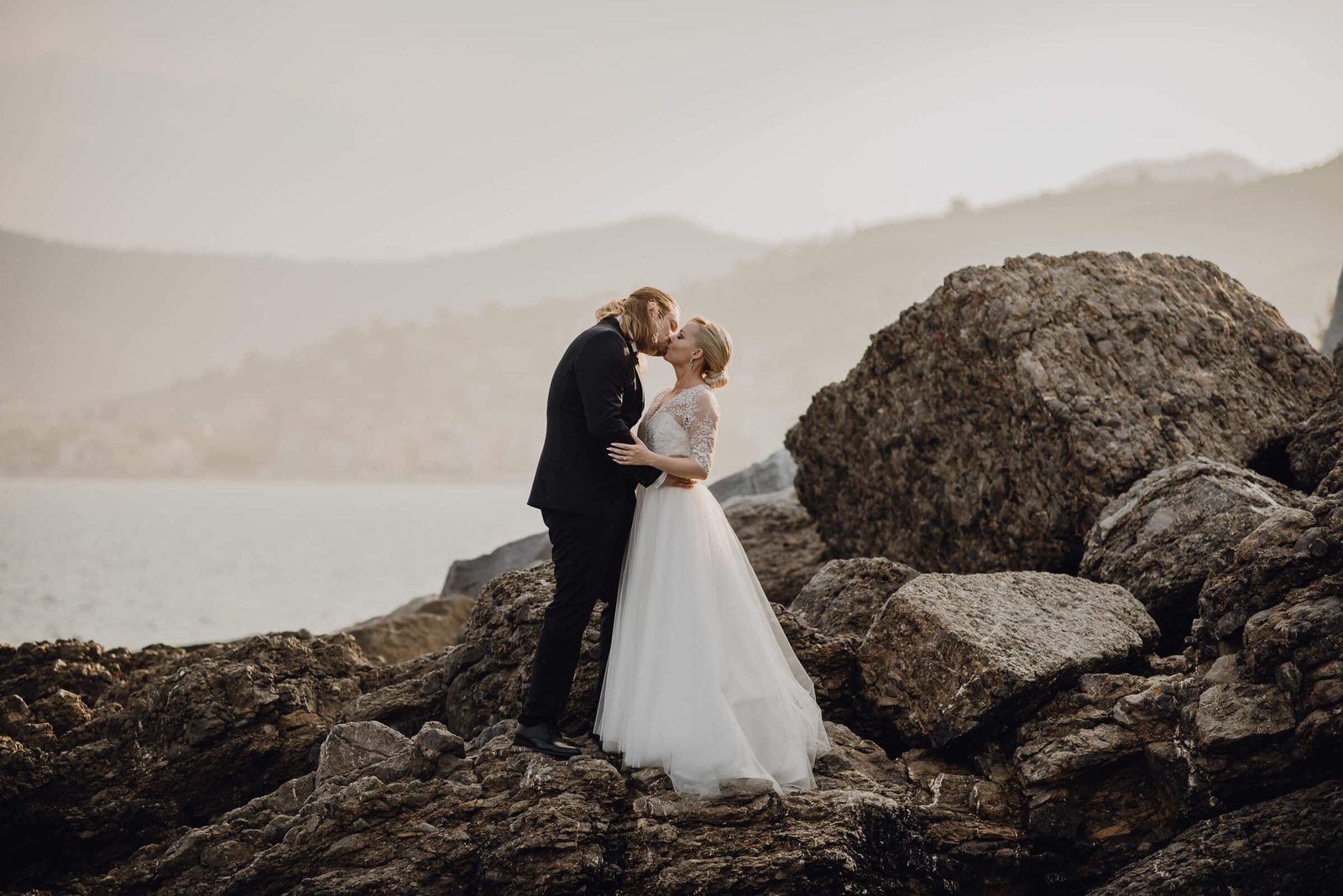 WHO WILL SELECT THE IMAGES of THE WEDDING ALBUM?
If you choose the Photobook, I will propose a layout made by me (pdf); later, together, we will decide whether to keep this setting or replace some photographs. If you choose the traditional Album, you can choose your favorite photos and if you need I can advise you.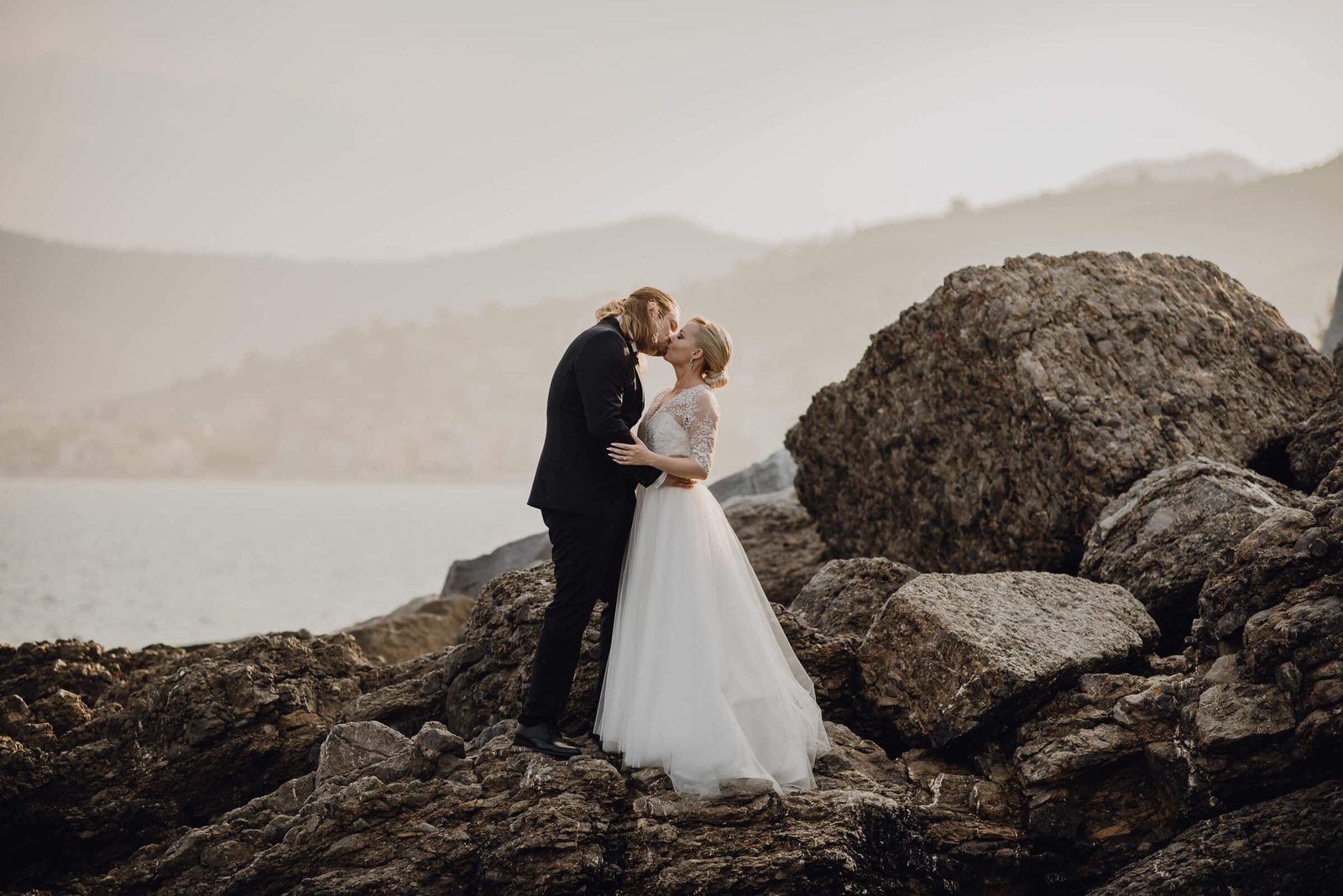 Do you also make WEDDING video?
I don't make videos, but I can recommend many good video makers specialized in the wedding industry, just like me. Working around Italy gives me the opportunity to know other professionists. And surely with my advices, you will find who will be the right video maker for you!
tell me a little bit about you and your wedding day...
How do you imagine this wonderful day?
If you do not receive a reply by 48h write me directly to info@federicovalenzano.com or send me a message at
0039 3464271066.
Sometimes messages end up in spam.